Residential Services
"Your home is an expression of your soul."
Whether you are creating a new home, addition or renovation, we understand that your home is much more than a financial decision; it is an emotional one, as well. It is your sanctuary. It is a reflection of you. We will be there, with you and for you. We know what questions to ask. We will listen to you and guide you throughout every step of the process. We aim to make the journey to create your new home as rewarding as the final product, the fulfillment of your vision.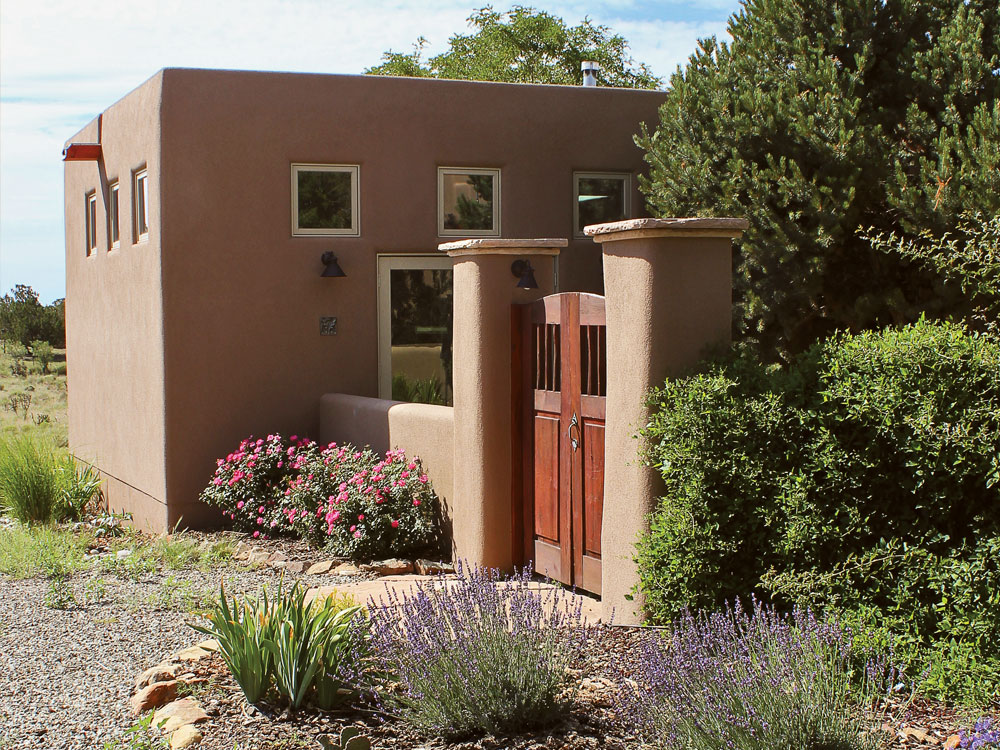 General Contracting
Our approach to general contracting ensures your project--whether it's a brand new home, addition or renovation--is the realization of your dream, on time and within budget. As your construction advocate, it is our mission to bring the finest resources and trade contractors together at the very best price the market can offer. Our commitment to you is a clear scope of work, an estimate that transparently matches that scope, and a timeline that guarantees we will be done when we say we will.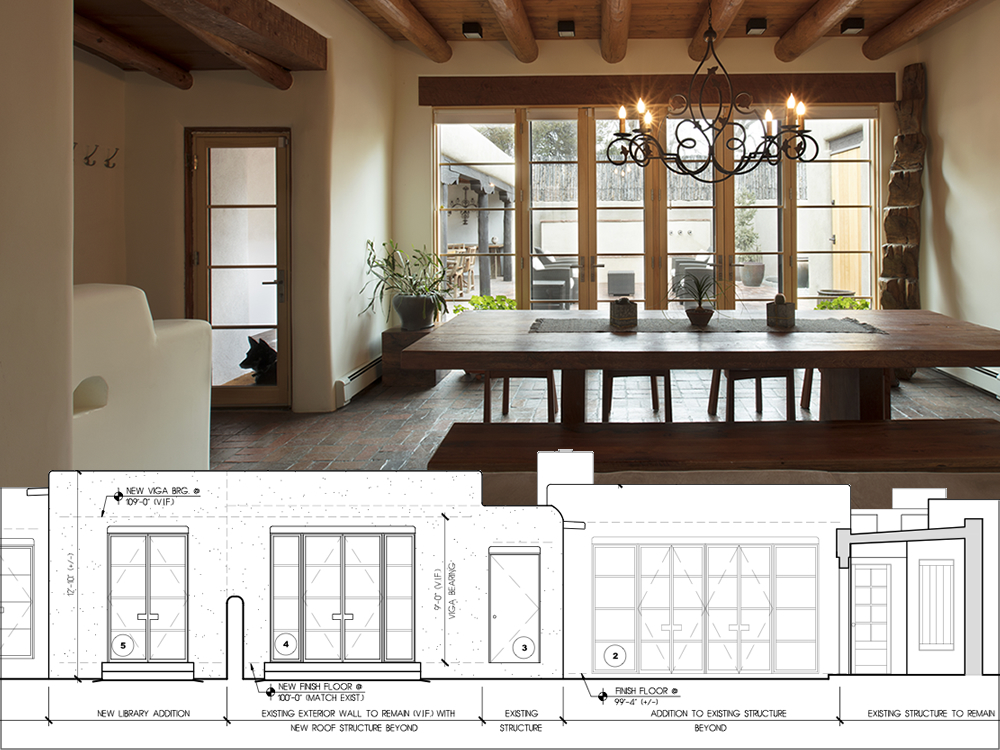 Design Build
The Design Build model offers many benefits. First, you know in advance the complete cost of your project, including both design and construction. Second, you rely on a single point of accountability, your Sarcon project manager, for all aspects of the project, rather than having responsibilities assigned to different entities. Finally, we assemble a design team according to your specific needs and you benefit from their vested interest in facilitating the complete process. When your designer and builder work together from the beginning, cost estimates and feedback on construction techniques and time are used to improve design. This yields a faster, better-quality, and more cost-effective project.
Our Approach
Collaborative
Maintaining the integrity of the homeowner and architect's vision is paramount. We have the resources, tools and skillset to deliver solutions that fulfill that vision. Building your new home is our sole focus so you can rest assured that everything will get done while focusing on the other important matters in your life. We are committed to open and clear communication to answer your questions and work through the details. You will also have access to our online project management portal, the "command center" of your project. Feel free, at any time, to check on the daily progress of your project.
Versatile
Our construction expertise encompasses Territorial, Contemporary-Modern, Pueblo Revival, A-Frame, Spanish, Ranch, etc. To achieve the design vision, we bring strong relationships with material suppliers and trade contractors with impeccable reputations who are as committed to quality, cost-control, meeting deadlines and communication as we are. Area artisans—woodworkers, metalsmiths, sculptors, landscapers, etc.--will deliver the details and nuances that make your new home yours. Accountable community relationships, exceptional quality and financial stability are the foundation of our reputation as a leading builder in the region. We will be here long after your home is built. We will take care of you. Over the course of 20+ years as a Santa Fe builder, we have nurtured enduring relationships with the municipal entities we work with: the Land Use Department, Historic Districts Review Board, the Santa Fe Fire Department, the Planning Division, the Building Permit Division, and Public Service Company of New Mexico. We take pride in these relationships, which enable us to seamlessly navigate approvals.
Quality Excellence
From achieving the tightest possible tolerances when working with materials like steel and glass (in contemporary designs) to the more artisan processes required for adobe and mud plaster (in traditional pueblo designs), Sarcon Residential brings in-depth knowledge of different construction techniques to deliver exceptional outcomes.
Streamlined Management
We often offer homeowners--whether they are creating a new home, addition or renovation--the same project management systems we use for schedules, estimating and budgets on commercial projects. Often, these tools facilitate best processes. While some projects lend themselves to the utilization of our most sophisticated software, some are best served by more rudimentary solutions. Ultimately, the project's scope determines the best tools for success.